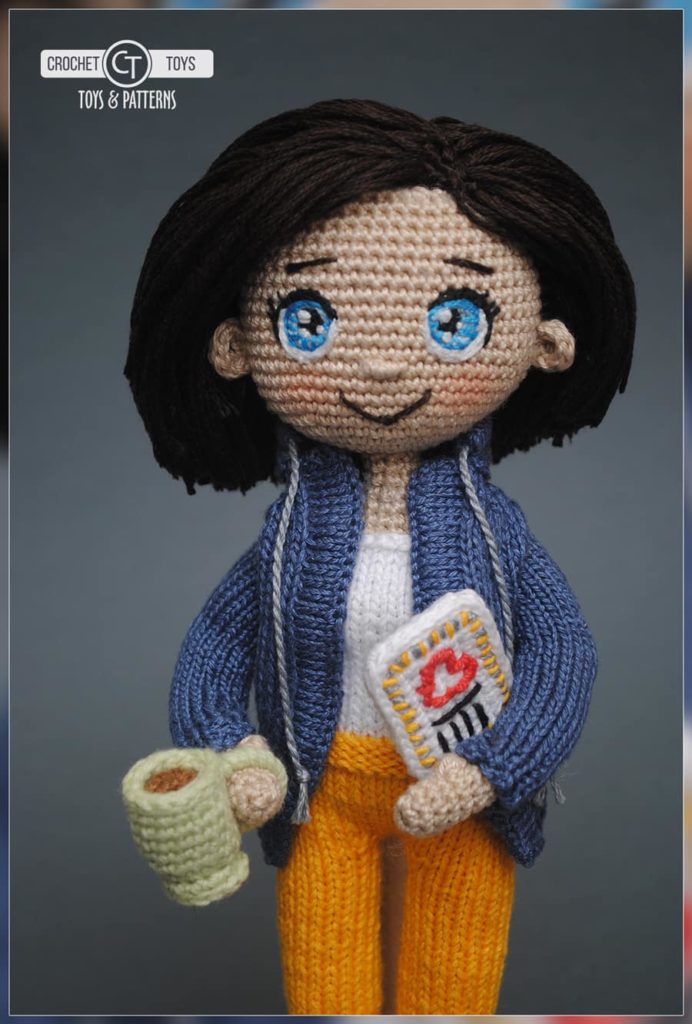 This doll is presented as example.
Doll is crocheted to order individually. Dolls are not repeated. Production time – from 2 weeks.
Shipping to EU, USA, Canada, Australia, Europe non-EU. Special delivery to USA in 5-7 business days.
Materials: Yarn – acrylic, cotton. The filler is holofiber. Buttons, beads, wooden stand.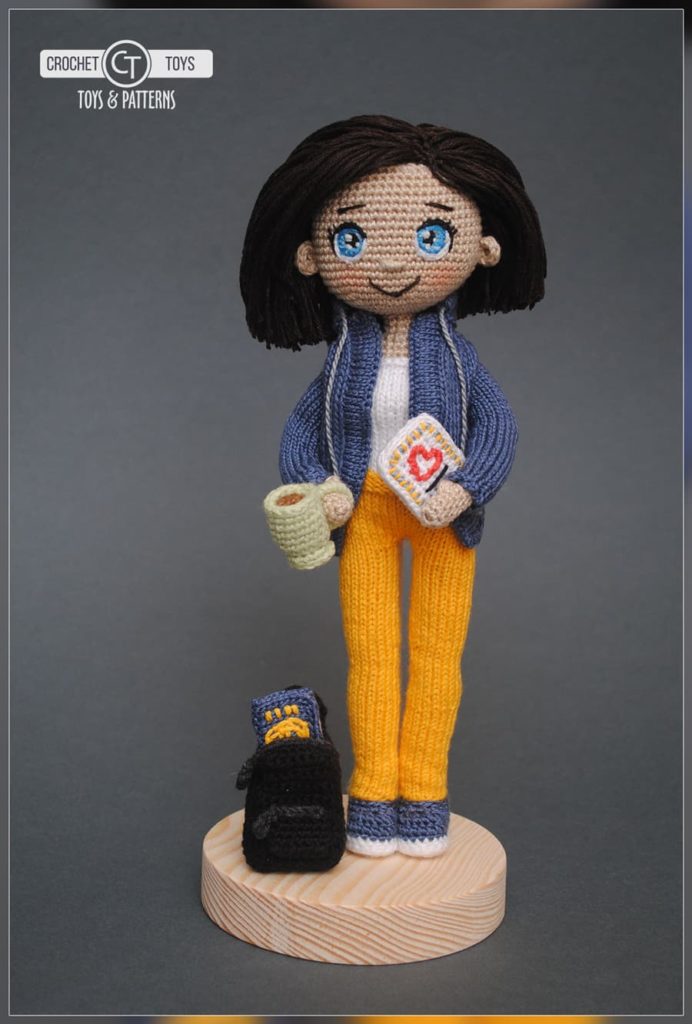 To order the toy and discuss details, use the form: