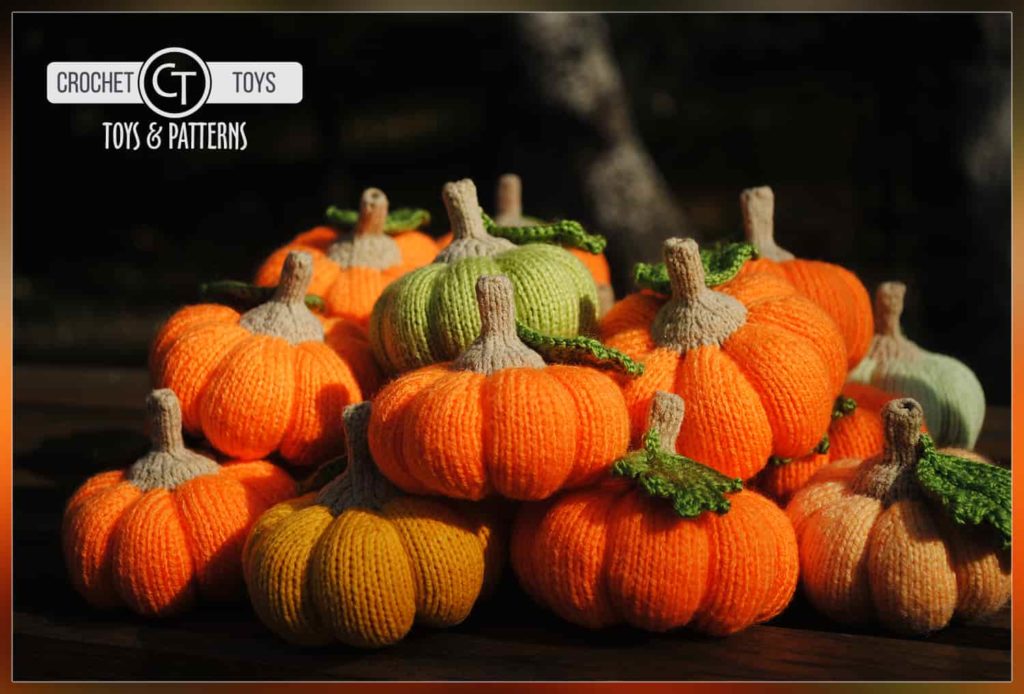 The toy is crocheted in order. Production time depends on the quantity.
Materials: yarn – acrylic, cotton. The filler is holofiber.
Hand wash by gently dipping in a bowl of cold water and squeezing out. Don't put in the washing machine. Lay flat to dry.
Please note: this is handmade, so the toy may differ from the photo. Actual colors may vary slightly depending on display settings and lighting.
Shipping to EU, USA, Canada, Australia, Europe non-EU. Shipping times 3 weeks – 2,5 months. Processing time: 1-2 days.
Price: $10 for 1 piece.
To order the toy and discuss details, use the form: