Crochet Portable Speaker
IMPORTANT: this is not a pattern. This toy is made to order. Speaker in the photos is presented as an example for general presentation.
Size of toy – 22x9x9 cm. Size is similar to real speaker.
Materials:
Yarn – acrylic, cotton.
Filler – hollow fibre.
This plush speaker is completely handmade, done with attention to details.
Shipping to:
EU
USA
Canada
Europe non-EU.
Shipping times 2 weeks – 1,5 month.
Express delivery to the USA: 5-10 business days.
Processing time: 3-5 business days.
Hand wash by gently dipping in a bowl of cold water and squeezing out. Don't put in the washing machine. Put to flat surface to dry.
Please note: it is a handwork, therefore real colors may differ slightly depending on the settings of your display and shooting lights.
USD 45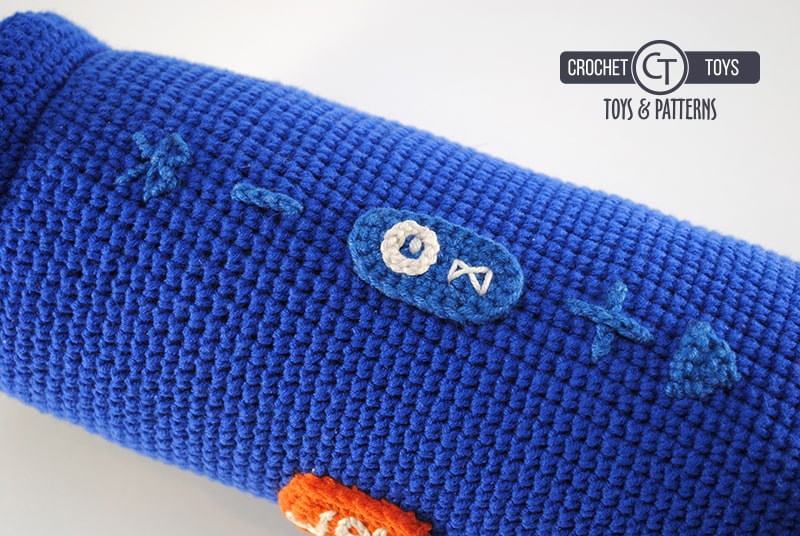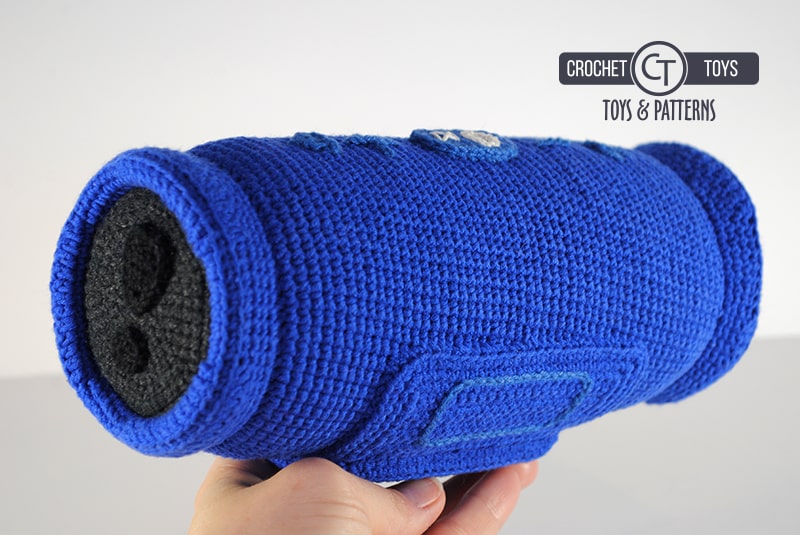 Amigurumi Crochet jbl speaker
Amigurumi Crochet jbl speaker
Amigurumi Crochet jbl speaker
Amigurumi Crochet jbl speaker
Amigurumi Crochet jbl speaker
Amigurumi Crochet jbl speaker
Amigurumi Crochet jbl speaker
If you have any questions, please write: admin(at)crochettoys.com.ua