This Crochet Uterus is made to order. Production time – from 2 weeks.
Shipping to EU, USA, Canada, Australia, Europe non-EU. Delivery to USA is possible in 5-6 days by USPS. Cost: 20 USD.
Approximate! size – 8х8 inches (20х20 сm). 
Materials: Yarn – acrylic, cotton. The filler is holofiber. Wooden stick, plastic eyes.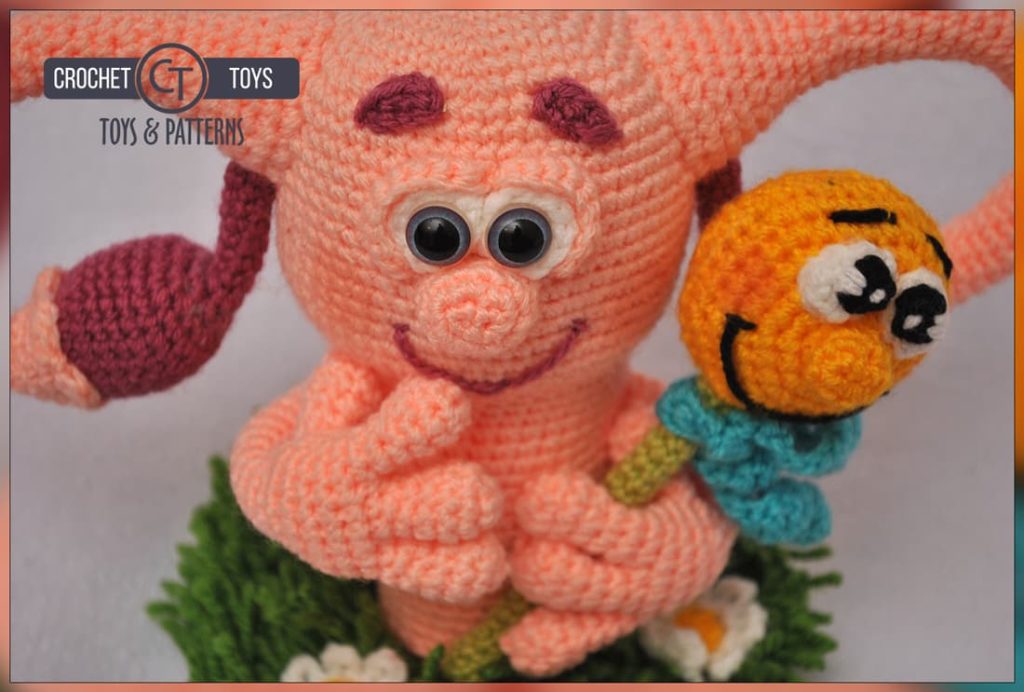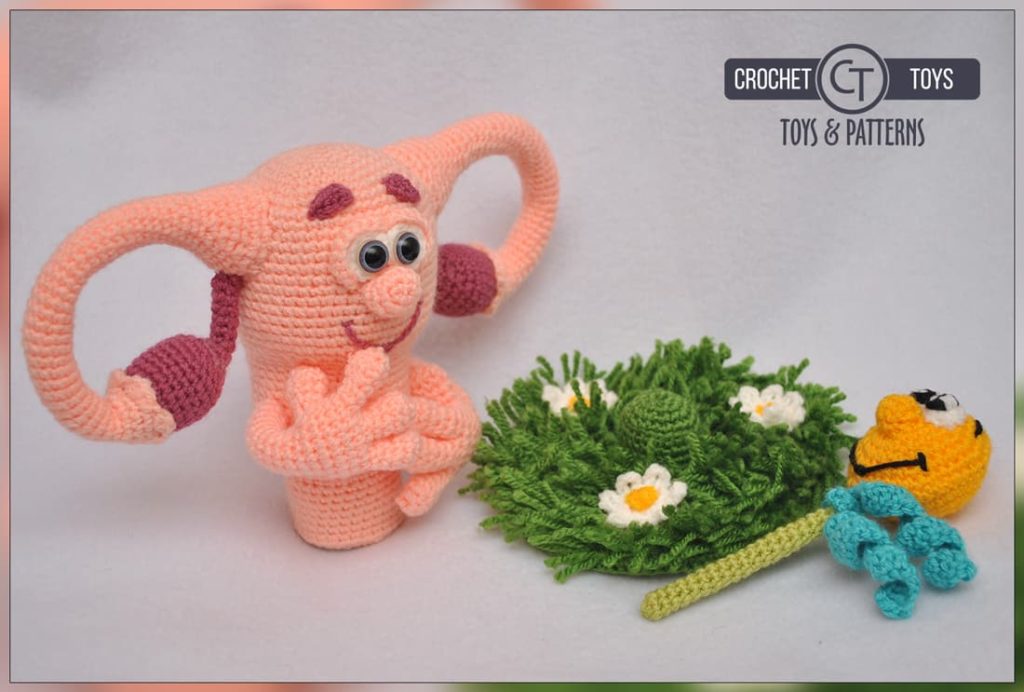 To order the toy and discuss details, use the form: