Amigurumi Crochet Toooth – amigurumi tooth – plush amigurumi – tiny toy – tooth – crocheted tooth – amigurumi teeth
Good present for your dentist or your child.
Size of toy – 6 inches (15 сm).
Yarn – acrylic, cotton. Filler – hollow fibre.
Completely handmade, done with love and attention to details.
Shipping to:
EU, Canada, Australia, Europe non-EU. Shipping times 3 weeks – 1,5 months.
USA – 5 – 10 business days
Made to order. Processing time: 5-7 days.
Please note: it is a handwork, therefore the product can differ from the photo. Real colors may differ slightly depending on the settings of your display and shooting lights.
USD 45 Free shipping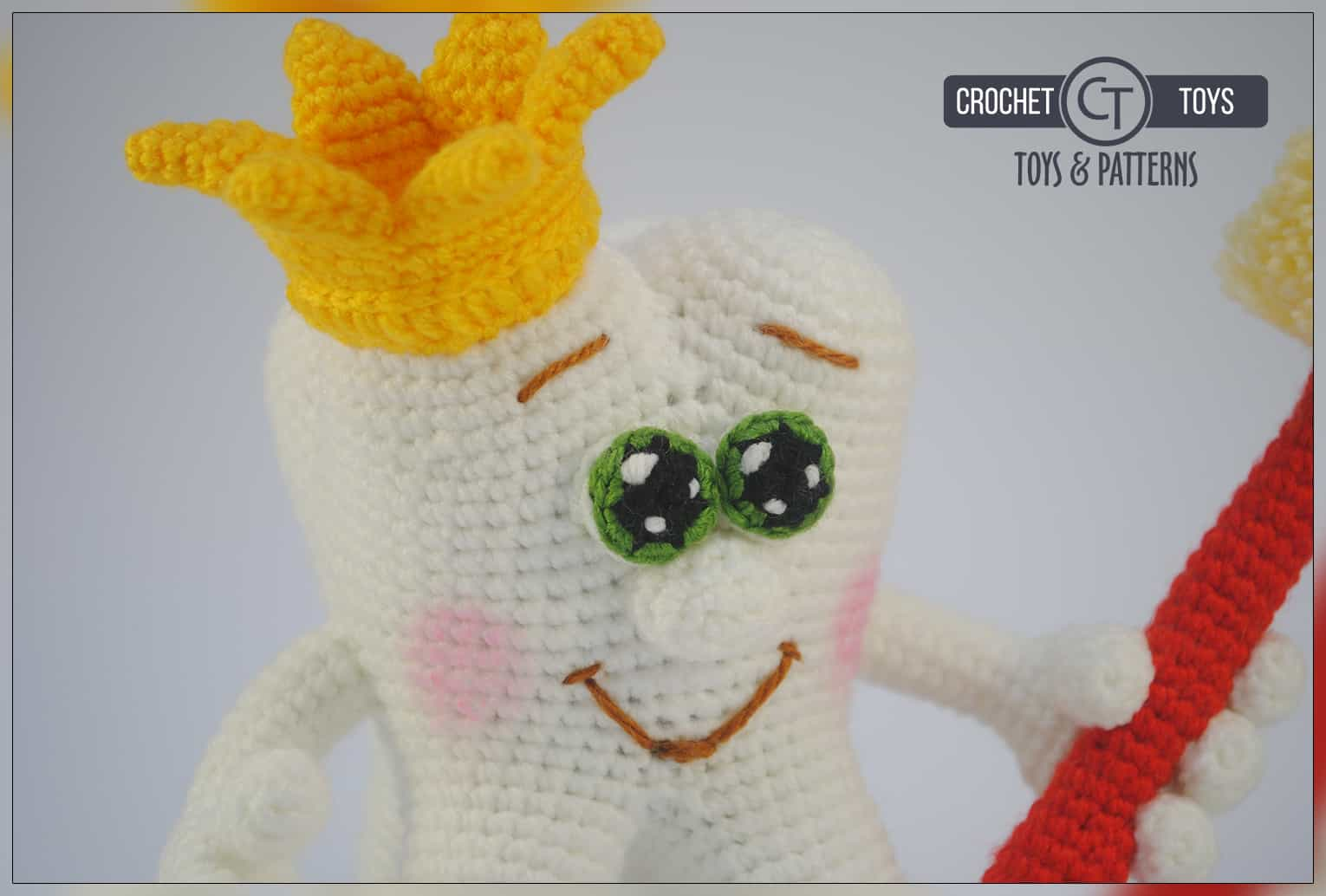 For all questions please contact me: